Chile & UK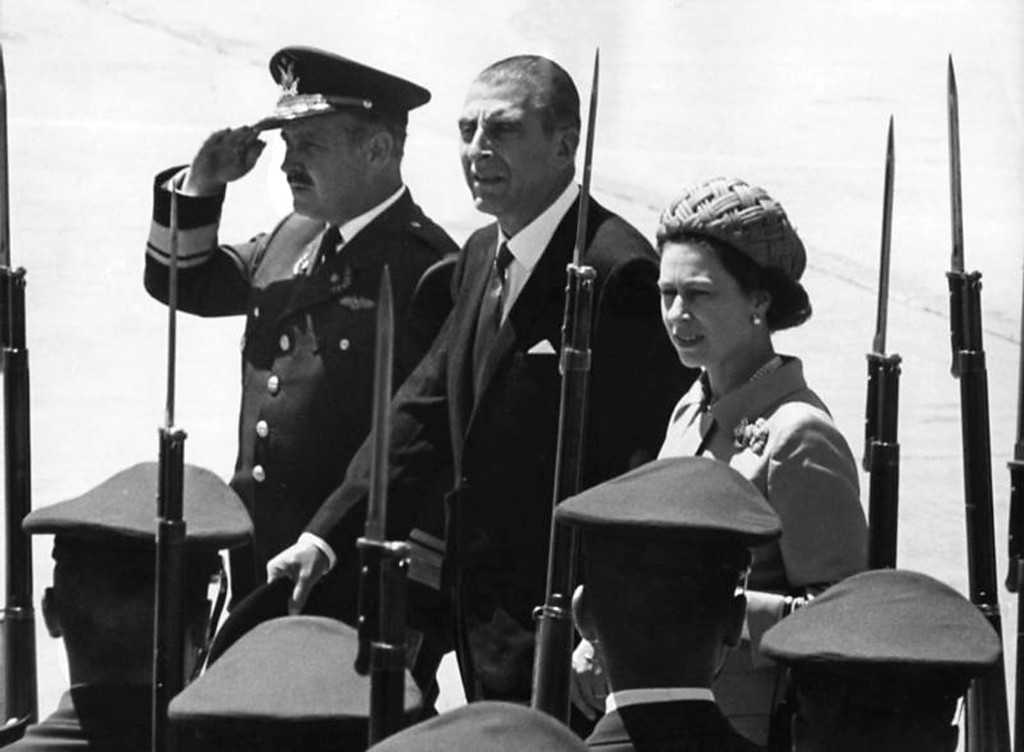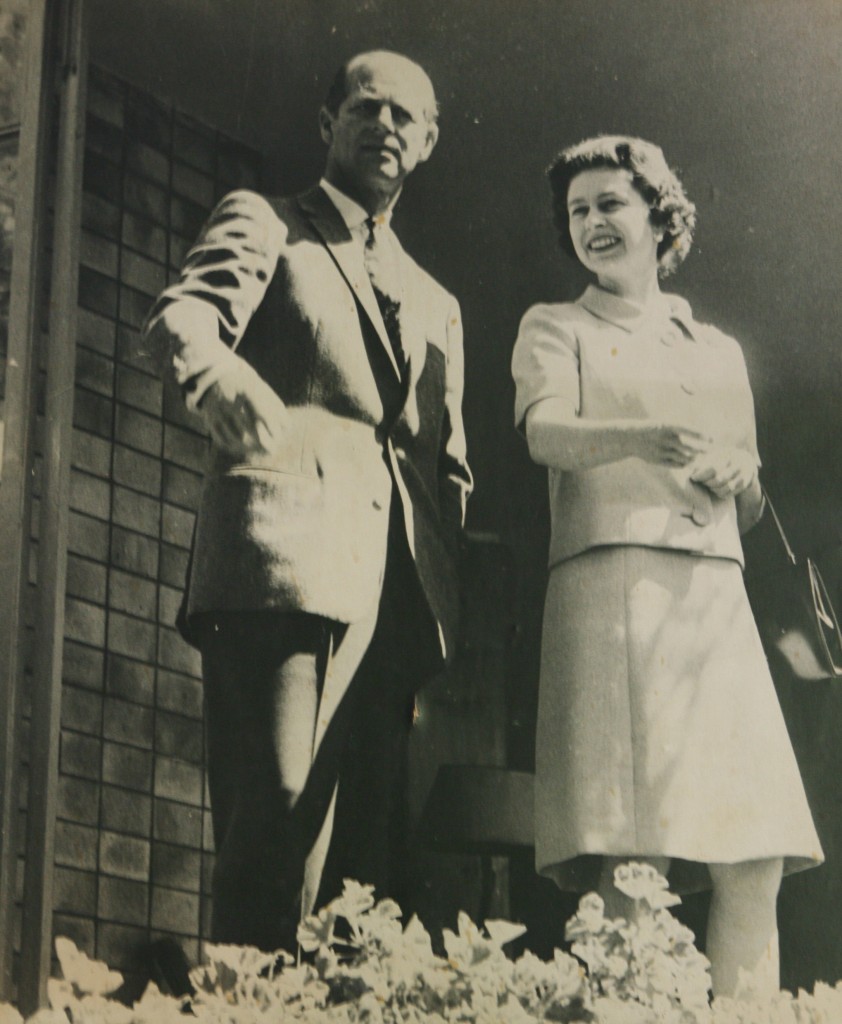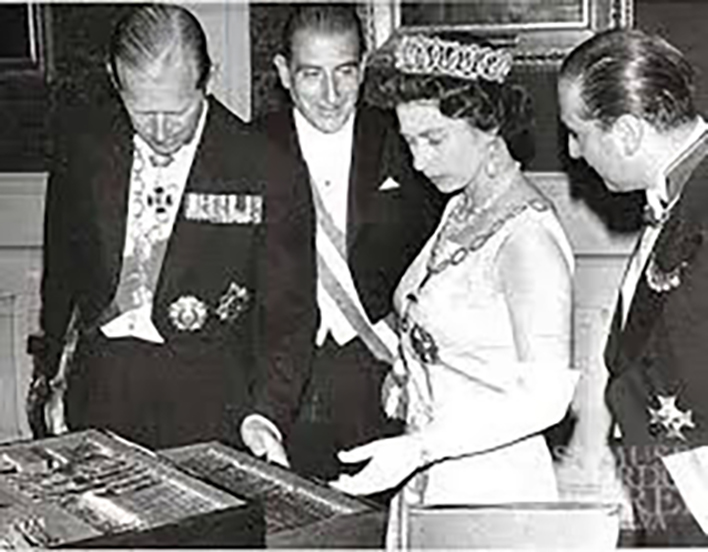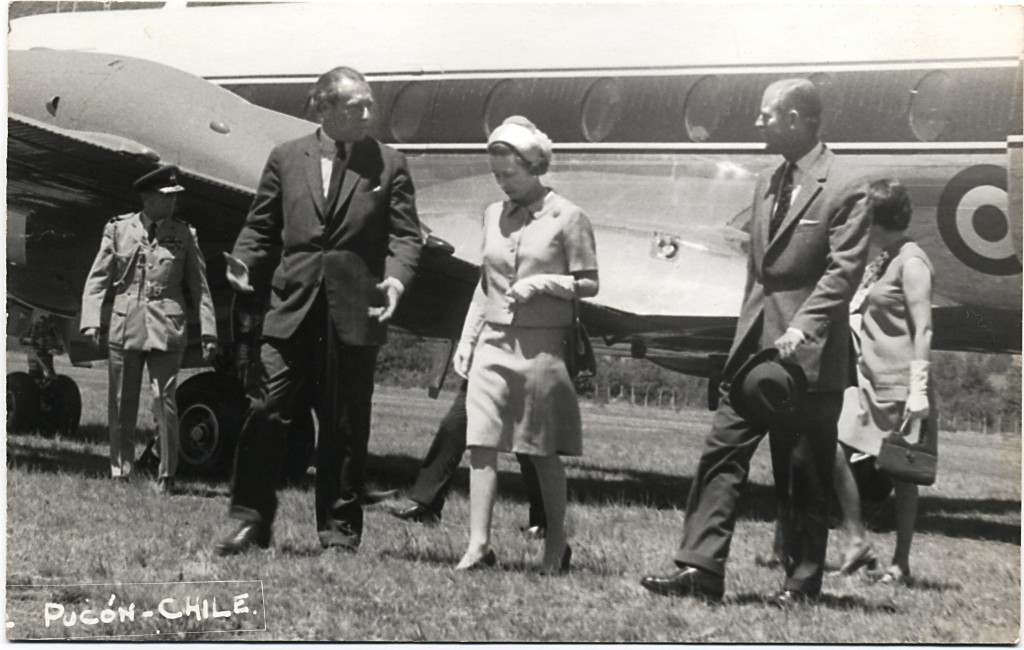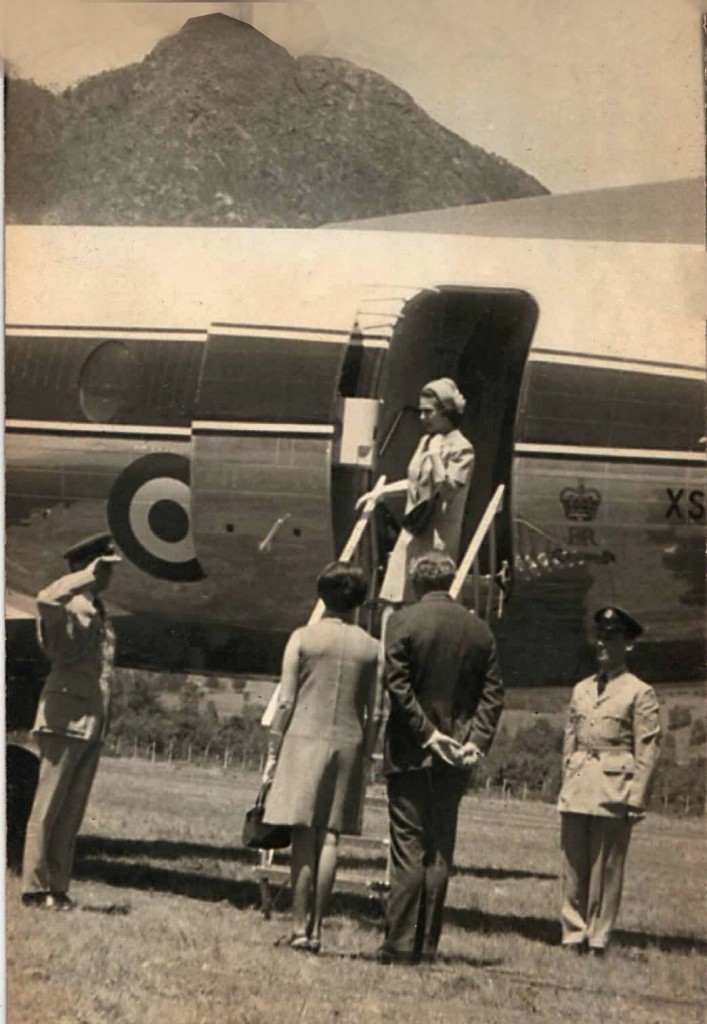 The 50th Anniversary of a Royal Visit.
1968-2018
In 1968, during the government of President Eduardo Frei Montalva, for the first time ever a British monarch travelled to Chile.
Queen Elizabeth II and Prince Philip visited the cities of Santiago and Valparaiso as well as a small town in the south called Pucón.
The reception they received from the Chilean people was extraordinary and it will remain forever in the history and memory of the Chileans.
We will mark the 50th anniversary of this event with a documentary exhibition that will be held in both the UK and Chile in 2018.
Thank you to Casa Museo Eduardo Frei of Santiago of Chile and  Antumalal Hotel of Pucón for the use of the photographs.