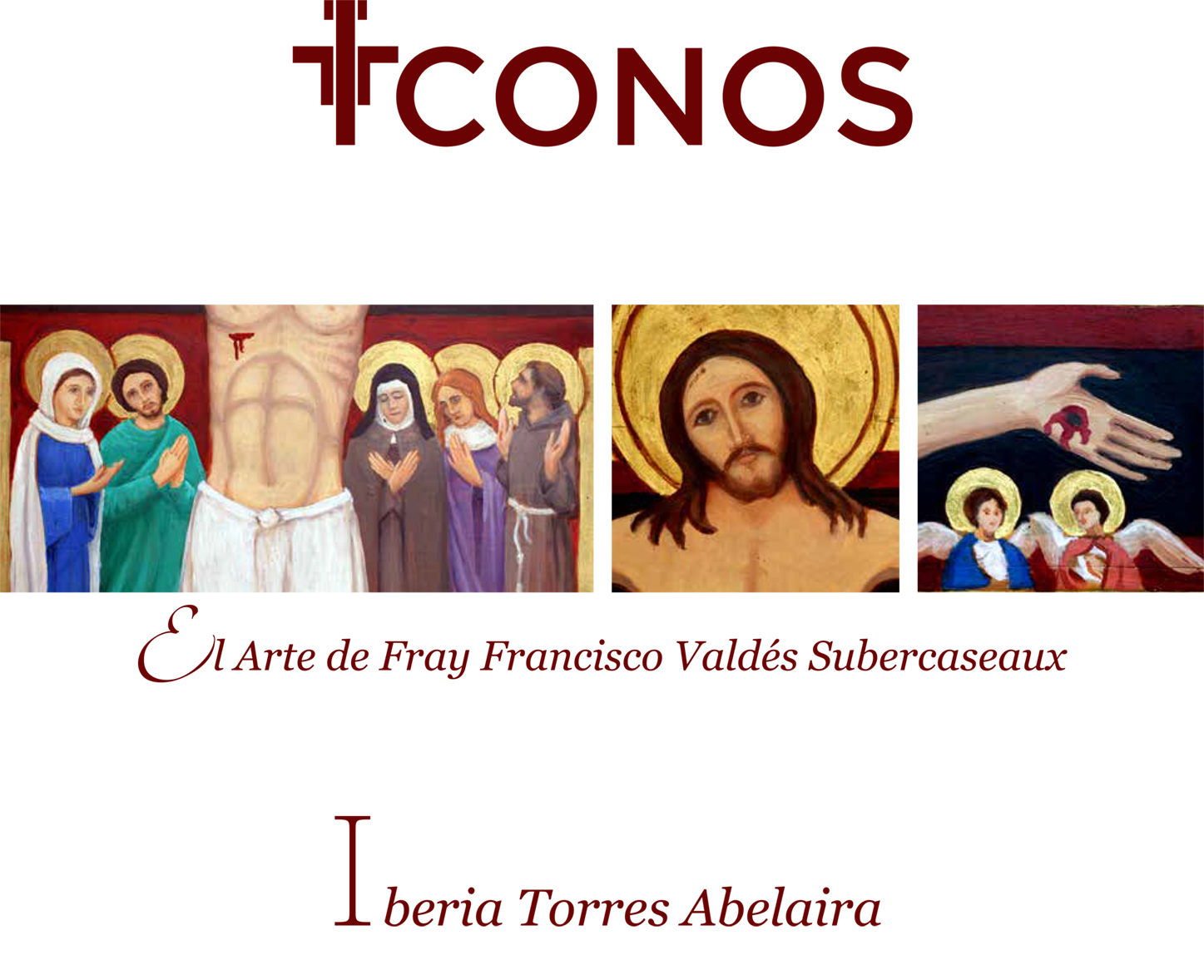 BOOK LAUNCH
Icons: El Arte de Fray Francisco Valdés Subercaseaux
DATE: January 4th, 2017
LOCATION: Pucón
TELEPHONE: 45 2 441068
Icons: The Art of Fray Francisco Valdés Subercaseaux
This book is the result of a research project that I started in 2008 on the religious art of the first Capuchin priest in Chile and the first bishop of Osorno. It is not often that Church people stand out for combining their spiritual work with important artistic activities. Fray Francisco Valdés is definitely one such person.
Over an eight-year period, I was able to find 19 crosses painted or sculpted by Bishop Valdés. Up to four metres in height, they are located in cathedrals, churches, chapels, convents, missions and private houses. In addition to the crosses, I found tabernacles, carved altars, altarpieces, small sculptures, bas-reliefs, drawings and sketches.
Of great importance in the realisation of this project has been the support I have received from the Fray Francisco Valdés Subercaseaux Foundation, in particular its president, German friar Juan Bauer.
The book is illustrated with 200 colour photographs. It will be published in December 2016.