welcome!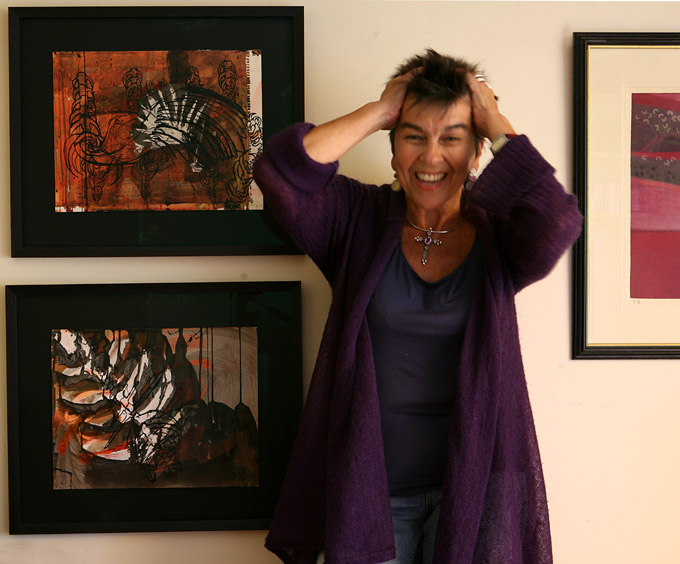 I'm Chilean and passionate about art, history, sociology and photography.
I was born in Chile but I have spent much of my life overseas. I lived in five different countries before I settled in London in 1992. In 2000, in my early fifties, at an age that most people would start thinking about retiring I decided to go back to university to study photography. From the very beginning I was attracted by close up and portrait photography but perhaps because of my background in sociology and history of art I have also developed an interest in documentary and travel photography. I have always maintained very close links with Chile, and most of my photographic projects are related to my native country. My latest work was the text and photographs for the first Chilean religious tourism guide.
I have held exhibitions in the UK, Ireland, Spain and Chile, and I am a member of the Royal Photographic Society.
After a number of years of research, great perseverance and without any form of support from either the public or private sector, my book PUCON – CHILE: Así era mi pueblo, 1883 – 1969 was published in May 2014.
In this book, I tell the story of the first 86 years of my hometown. The text is full of anecdotes and is illustrated by more than 300 photographs from the period. The reader is taken through many different spheres of a Pucón that now only exists as a memory.
It is the first book about Pucón written by a 'puconina' (a native of the town).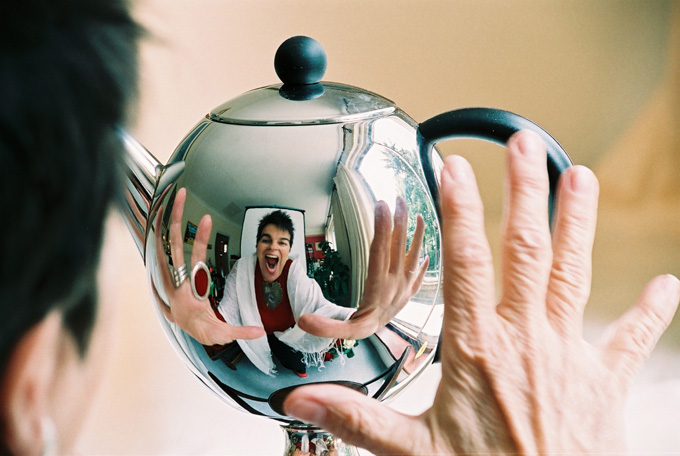 Speaking at "Flavours of the Mapuche land" exhibition in London – 2007